T.L. Gowin & Company, Inc. is committed to providing a safe workplace for all employees, subcontractors, material suppliers, and the public. It requires the efforts of all parties involved working together to provide a safe workplace.
T.L. Gowin & Company, Inc. abides by all federal, state, and local regulations as they pertain to construction. We apply good sense and safe practices as dictated by location, condition, and circumstances to all jobs. Good judgement is always applied.
T. L. Gowin & Company, Inc. fully supports all approved on-site safety programs and we require our subcontractor's cooperation which helps make each project a safe jobsite.
T.L. Gowin & Company, Inc. is approved with virtually every type of roofing system including single-ply, modified bitumen, built-up, and roof coatings. We are recognized as a quality applicator with the major roofing manufacturers and our years of experience enable us to determine the best roofing system for your needs.
We will inspect your roof and identify existing or potential problems. A detailed analysis of the current roofing system is performed to assist the customer in selection of the proper roof solution that meets their needs. The dedicated staff at T.L. Gowin & Company, Inc. excel in delivering prompt service and finishing the project as scheduled, meeting all safety standards, and complying with all industry codes.
Expertise & Craftsmanship
Leading the Southeastern United States in commercial roofing solutions.
ROOF REPAIRS

ROOF REPLACEMENTS

DECK REPLACEMENTS
Commitment to Our Customers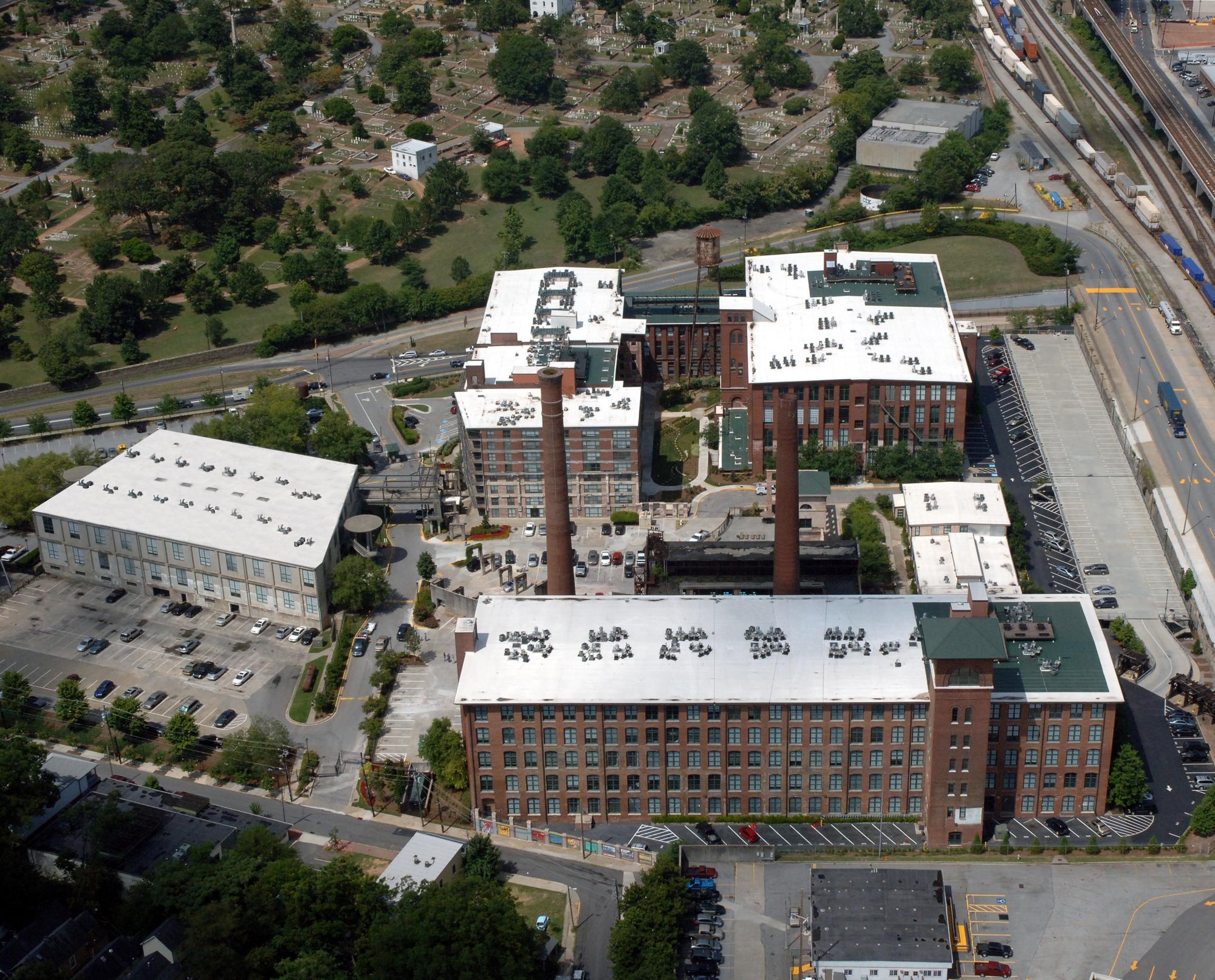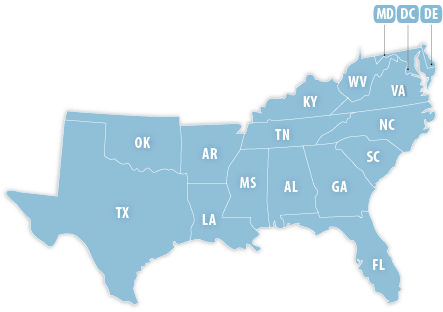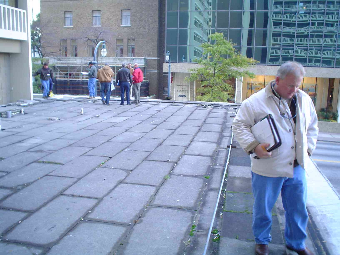 ROOF COATINGS

ROOF WATERPROOFING

GREEN ROOFS
Determining and recommending the best roofing solutions for your building and leaving a satisfied customer is our primary focus. Excellent customer service is our mission and our primary goal is to have repeat customers. We are dedicated to delivering a high quality product at competitive pricing. T.L. Gowin & Company, Inc. takes pride in doing the job right the first time.